Celebrate the unofficial end of summer with these Crock Pot Labor Day Recipes! I've found all your favorite BBQ classics you can cook in your Crock Pot. There's meat, veggies, sides, and appetizers to make sure you have everything you need for the ultimate spread!
Whether you are the hostess with the mostest or just want to bring the best dish to the party these Gluten-Free Labor Day Crock Pot Recipes will impress. Check out each section below for whatever you need!
Main Dishes
Ribs are a go-to item for Labor Day or any BBQ! These tasty ribs cook all day in the crock pot and are fall of the bone tender.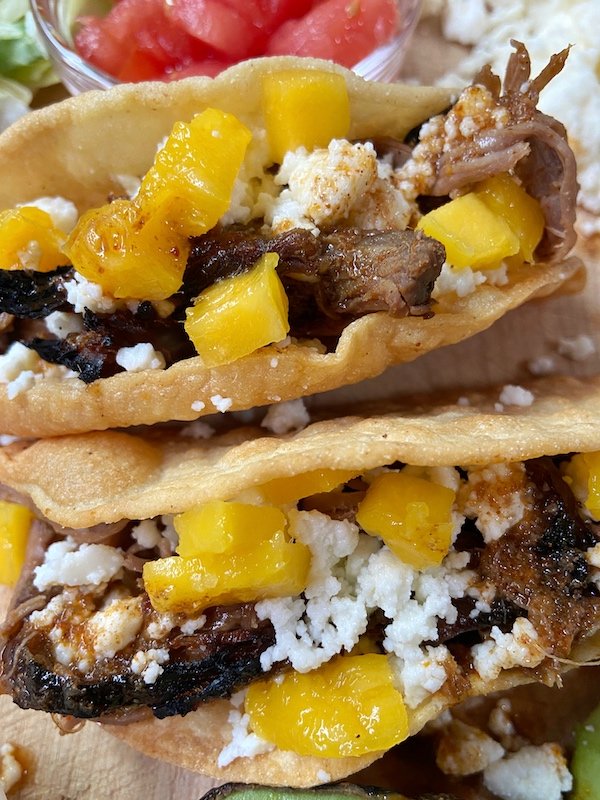 Everyone loves a good taco bar! These Carne Asada Tacos steal the show with tons of flavor. Set out lots of toppings and let your guests make their own tacos.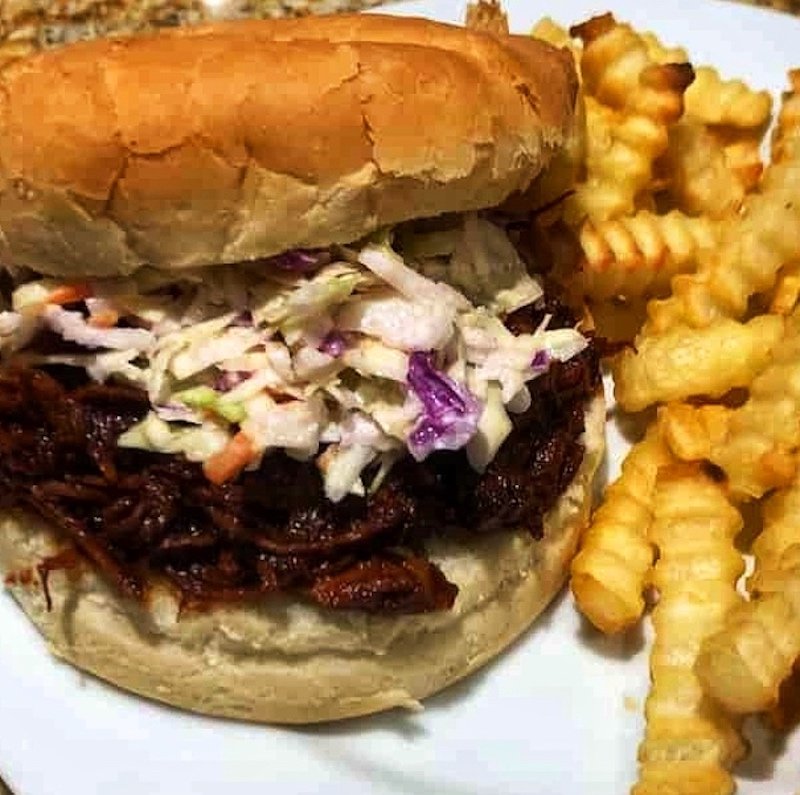 You only need 3 ingredients to make this pulled pork! Serve with buns, creamy coleslaw, and an extra side of BBQ sauce!!

Side Dishes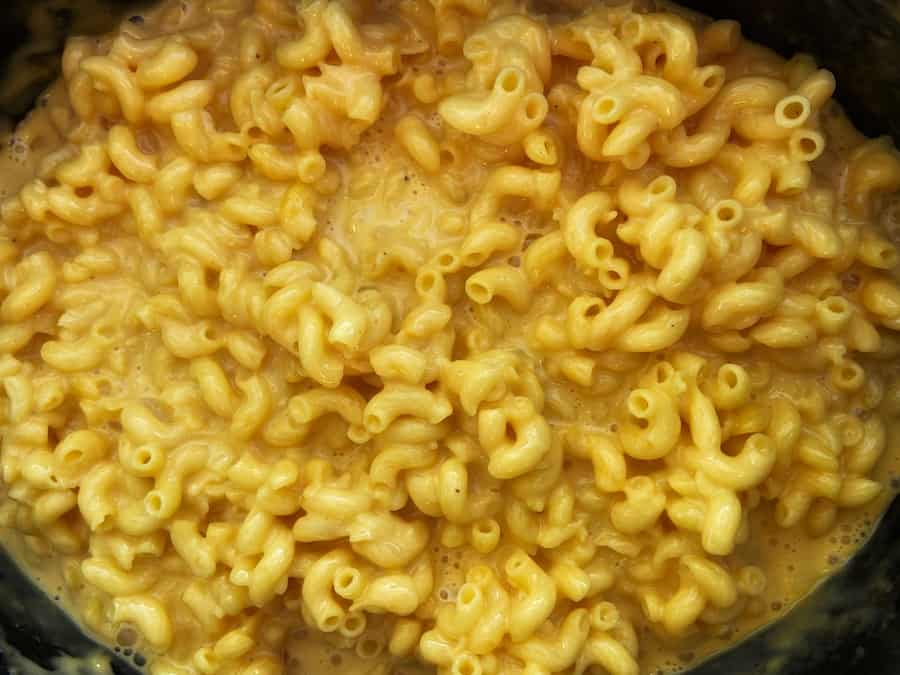 Rich, Creamy, and Delectable! This Mac and Cheese is the perfect side dish to go with any main course.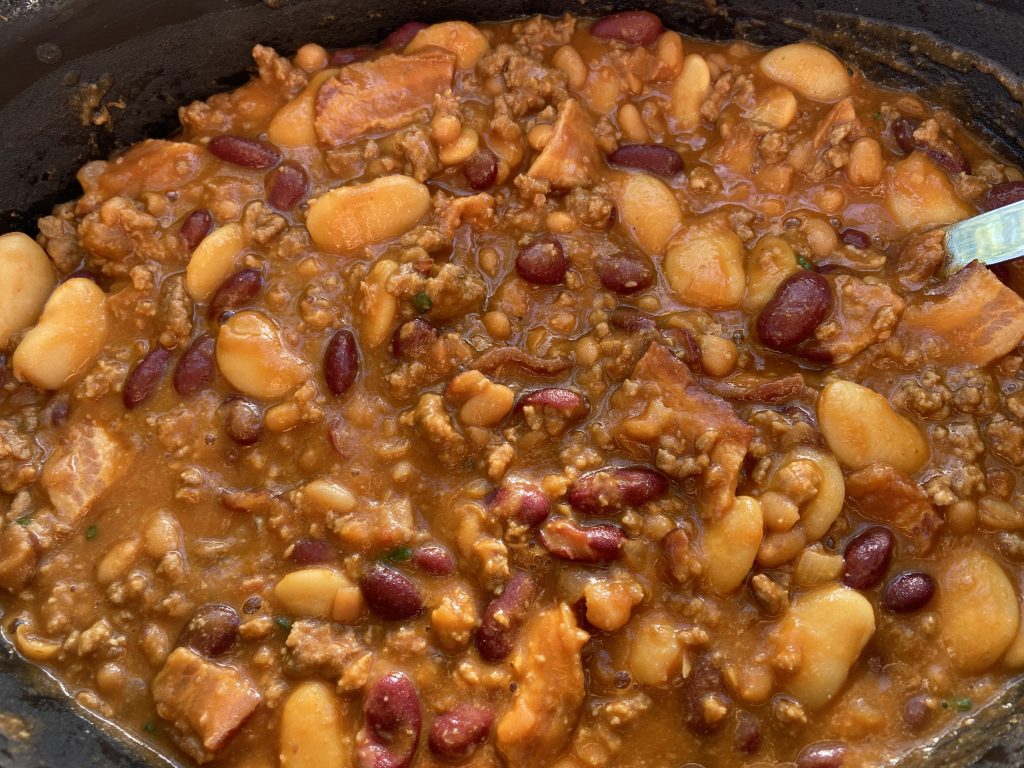 These hearty beans are under side dishes but they could be the main dish too. They are made with ground beef, bacon, and tons of beans!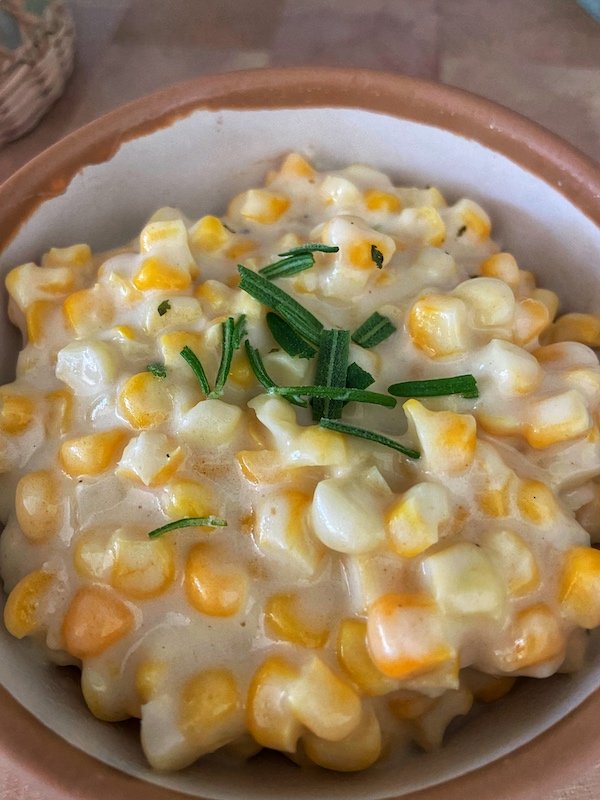 This sweet 5 ingredient side dish compliments the smokey rich flavor of BBQ food perfectly.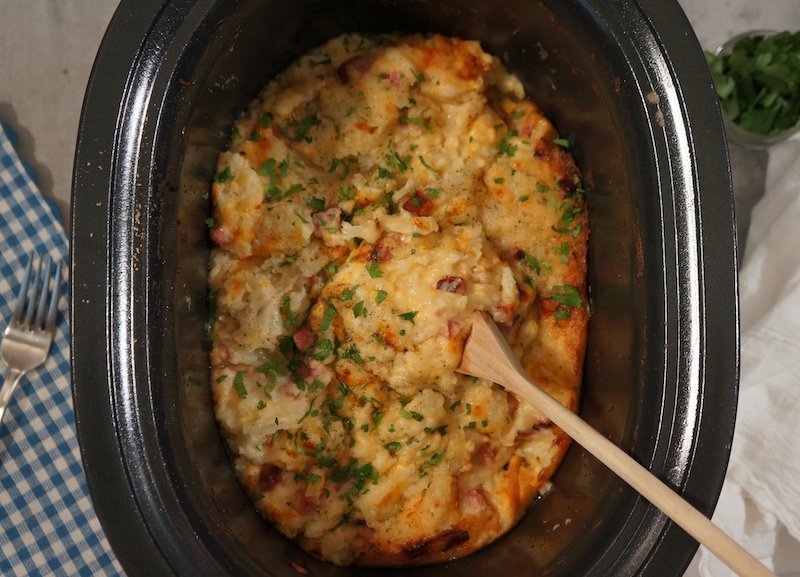 These potatoes are what dreams are made of! Cheesy, creamy, and a little meaty. They are made just like your favorite side dish at Cracker Barrel but in a Crock Pot.
DIPS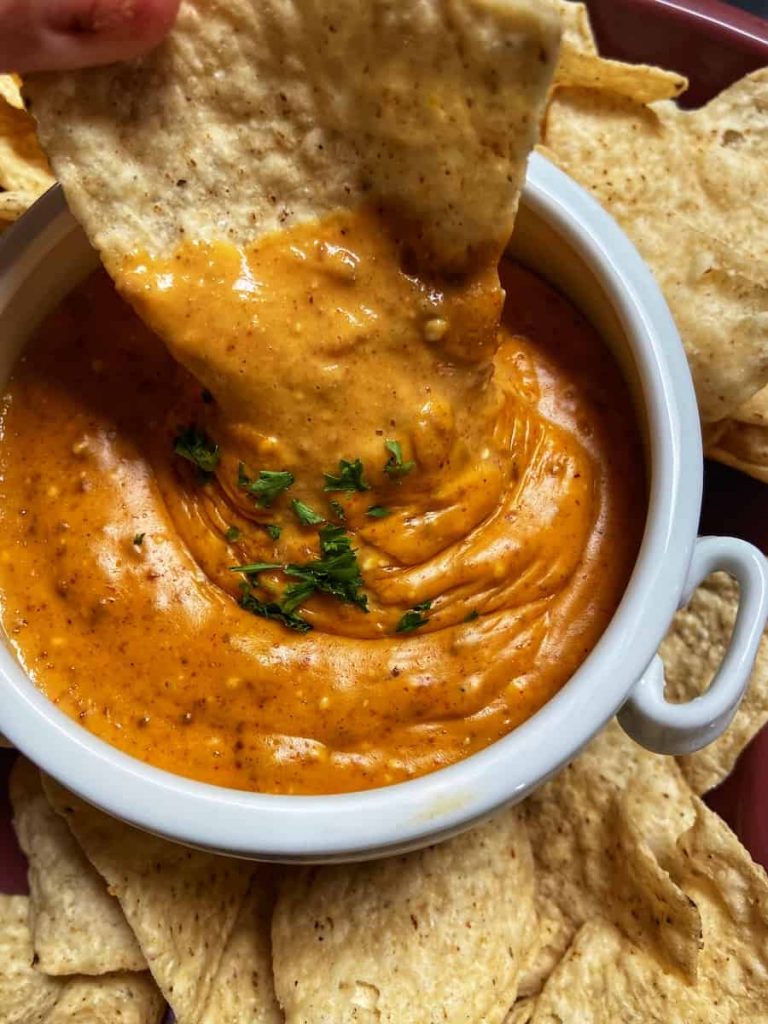 Dip away with this classic dip! Serve with veggies and tortilla chips.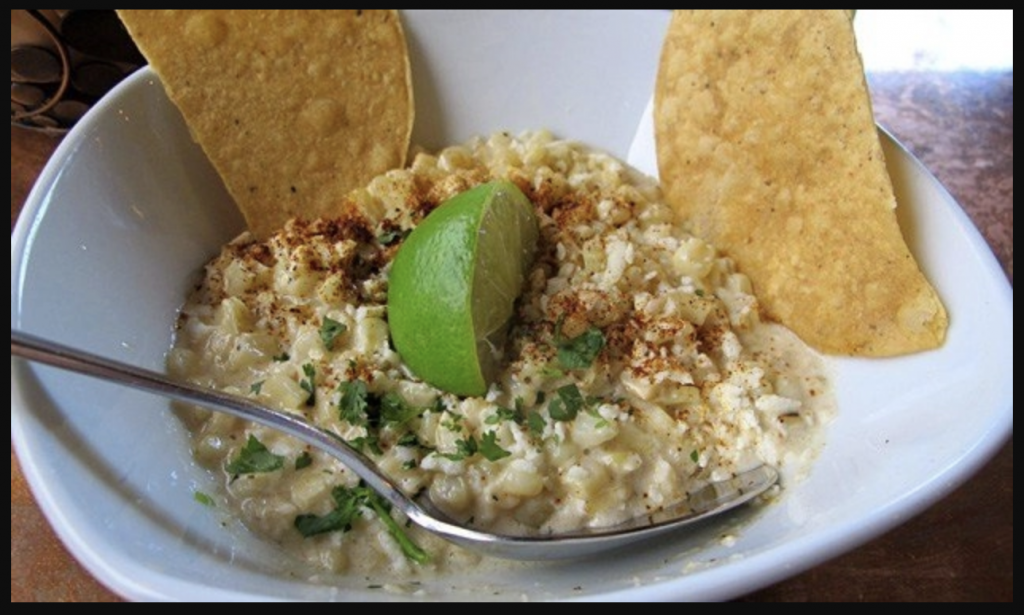 This corn dip is filled with fresh flavors like corn, lime, and Cotija cheese. Give your guests a fun new twist on this summer staple.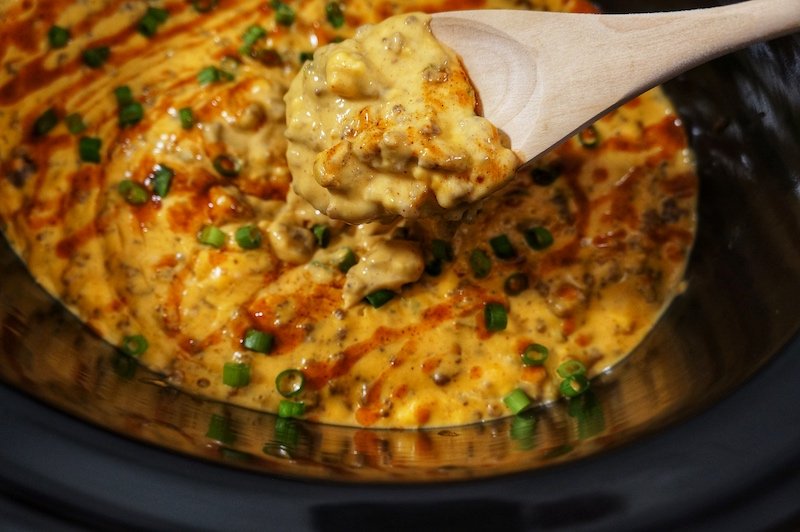 Go south of the border with this Taco Bell Hot Sauce Queso Dip!