Make these crowd-pleasing Super Bowl Crock Pot Recipes that are so easy to make. Having the ultimate Superbowl Spread is just as important as the game itself and all of these recipes will score a touch down with your fans and friends.
If you are hosting for the big game or just need a recipe to bring to the tailgate I've got you covered! It's less than a month away from Superbowl so you need to get snack ready. Your Crockpot is here to help!
Best Crock Pot and Slow Cooker Super Bowl Recipes
I love to use my Crock Pot for Superbowl so I can just set it and forget while I enjoy watching the game with everyone else. These Super Bowl Crock Pot Recipes have everything you need from Crockpot Appetizers, Dips, and main dishes. Heck, I even have you covered if you need a new Crock Pot!
Now I might not be the biggest football fan but Super Bowl Sunday is one of my favorite food days of the year. I love to have as many Super bowl dips as possible and load my plate high with tons of options.
Easy Super Bowl Crock Pot Recipes
These easy Super Bowl Crock Pot recipes make the big game day so you can cheer on your favorite team. Kick back and enjoy the commercials, I mean football game.
1. Buffalo Dip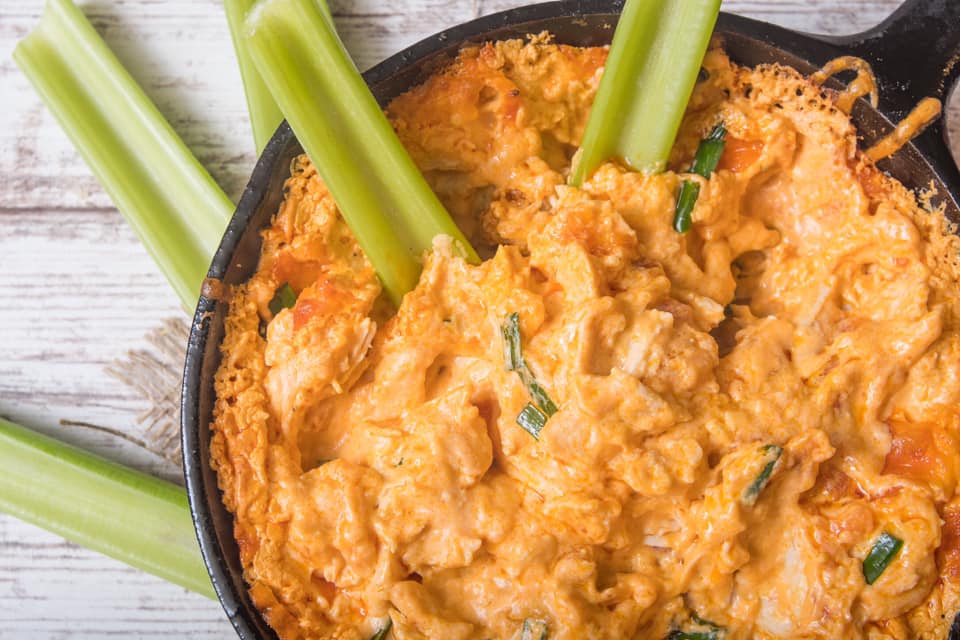 The ultimate in Crock Pot Dips. This is a must-have and a classic Crockpot Dip.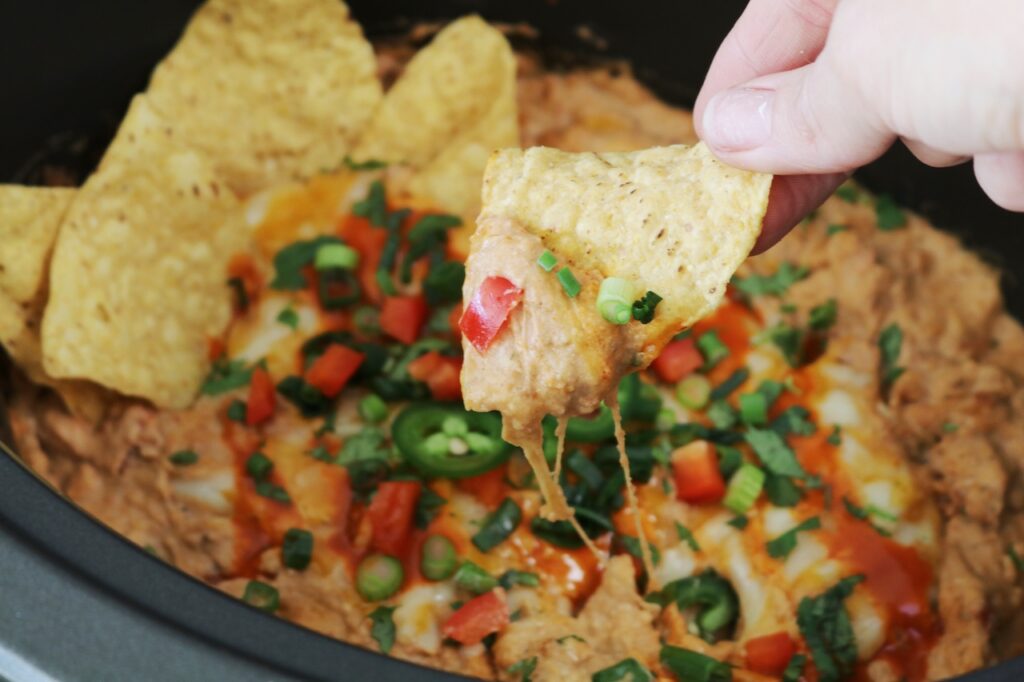 Creamy and cheesy this dip is irresistible and quick to make.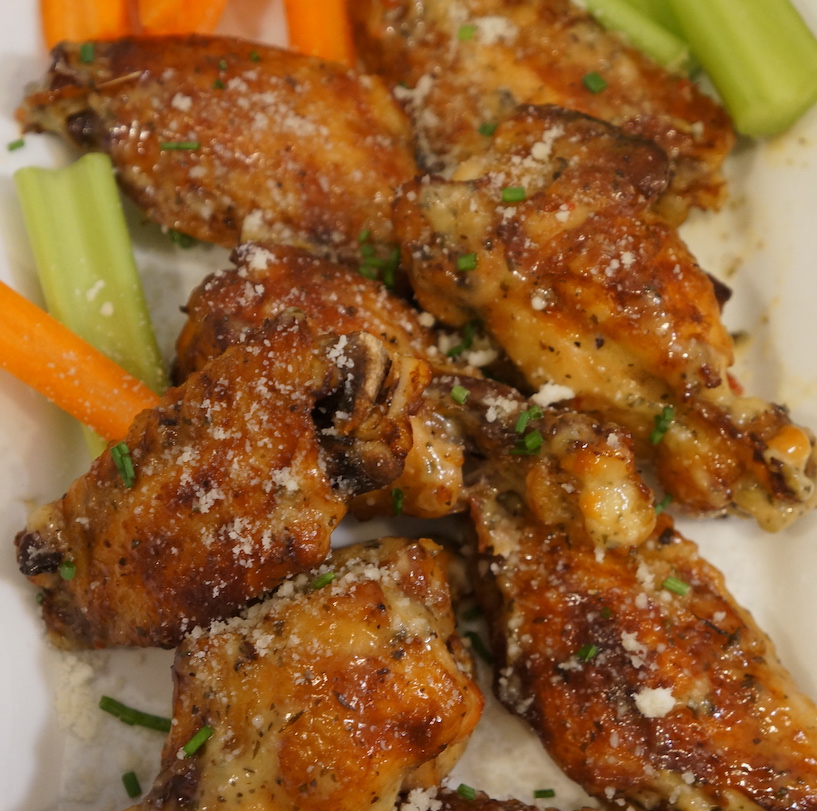 Wings are a must-have super bowl recipe and you can make them right in your crock pot. These garlic parmesan wings are loaded with flavor.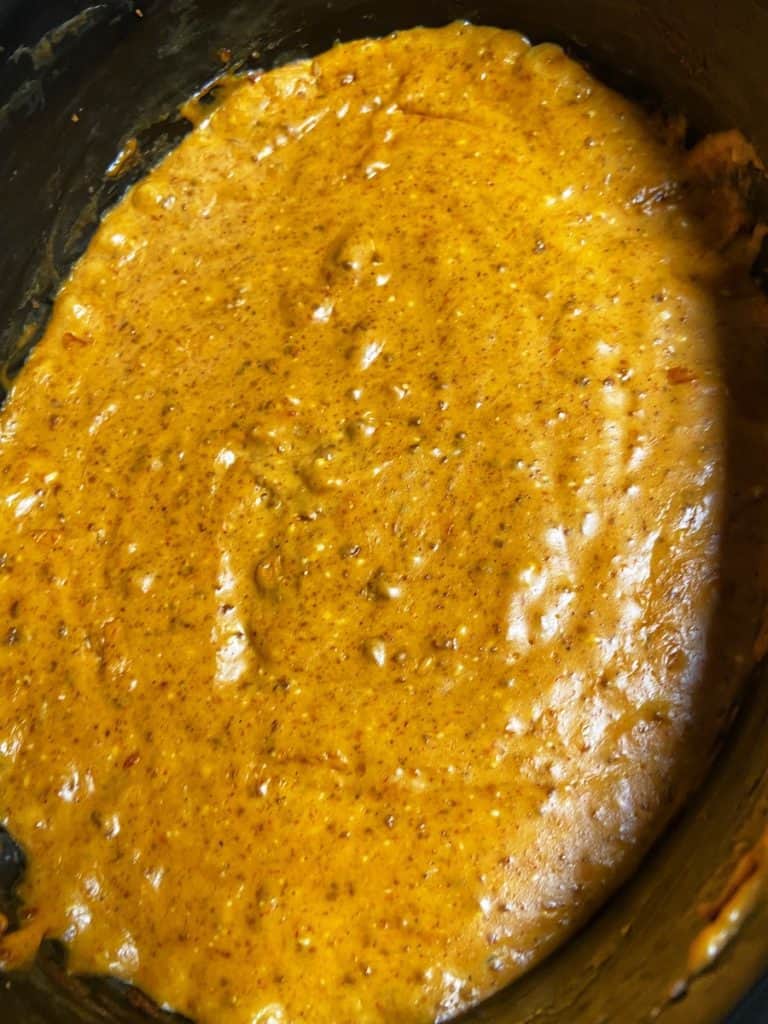 This hot and cheesy dip is only 4 ingredients for the ultimate cheese Super Bowl food. No prep is needed to make this Crock Pot Superbowl recipe.
5. Slow Cooker Spinach and Artichoke Dip
Creamy and cheesy this party favorite is always a hit.
6. Copycat On The Border Queso
Make this restaurant-style queso dip in your Crockpot. Make this set it and forget cheese dip that can be served right from the slow cooker.
7. Corn Dip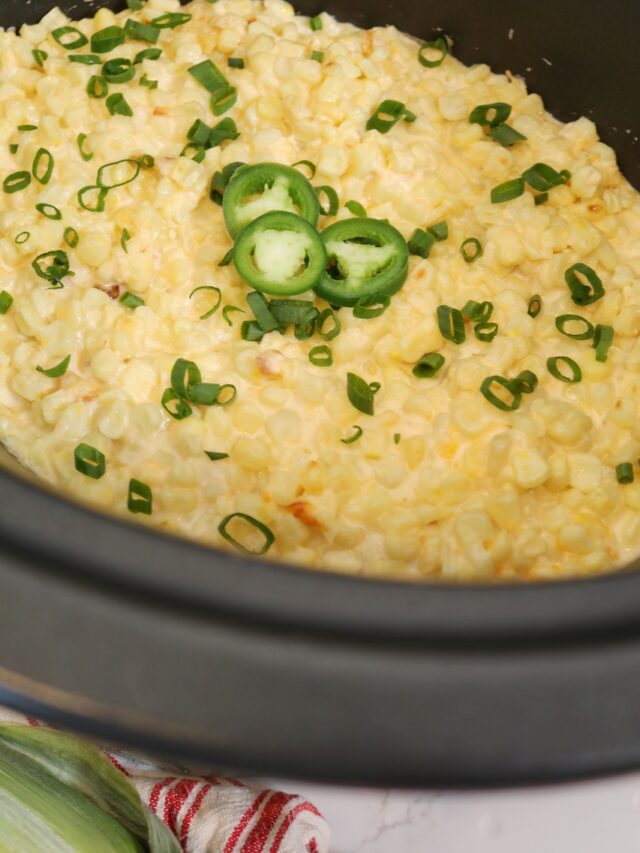 You can never have enough Super Bowl Crockpot Dips! This easy cheesy corn dip adds a fresh flavor to the football spread.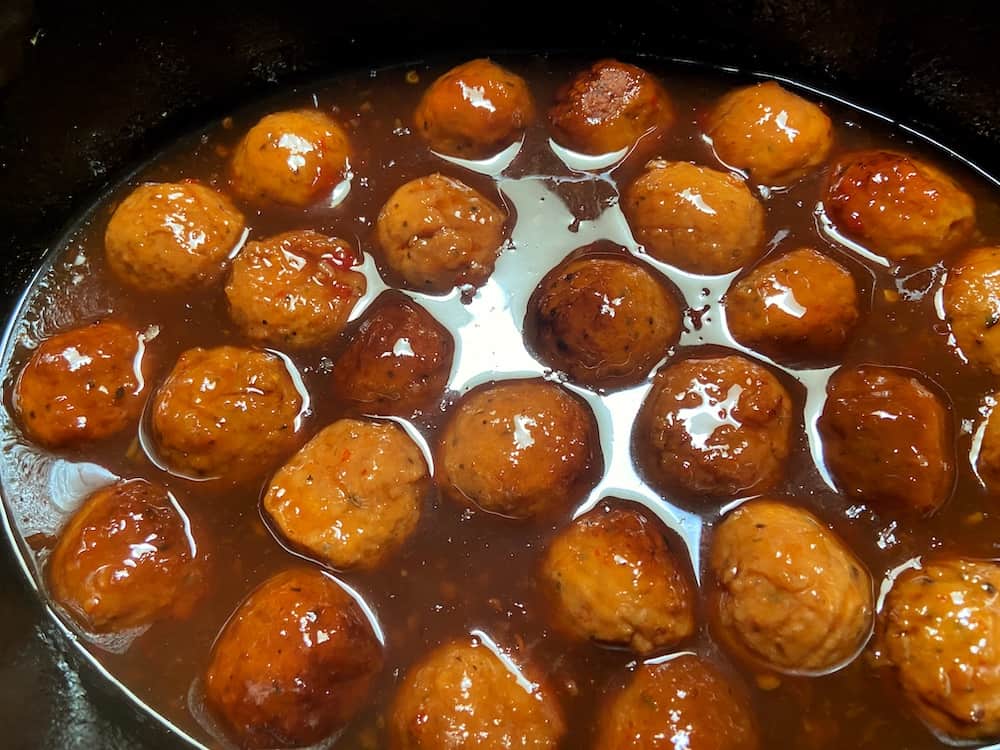 This Crockpot appetizer makes a poppable snack that is filling and tasty that can be made ahead of time for a hearty appetizer. Try these cranberry meatballs for the big game.
9. Crock Pot Crack Dip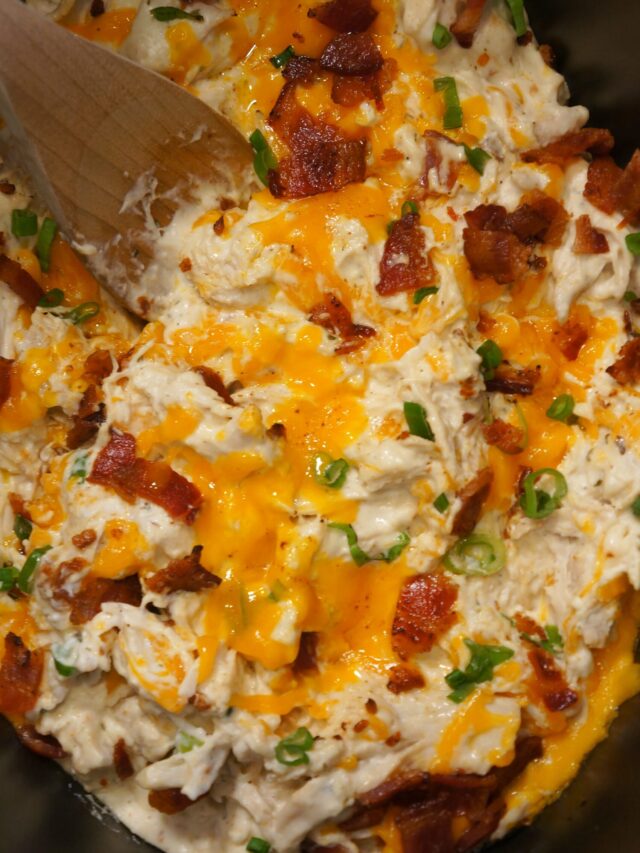 Get dipping with this 5 ingredient dip featuring cream cheese, bacon, and cheese. Load up chips, veggies, or crackers for a versatile Crock Pot Superbowl snack.
10. Chili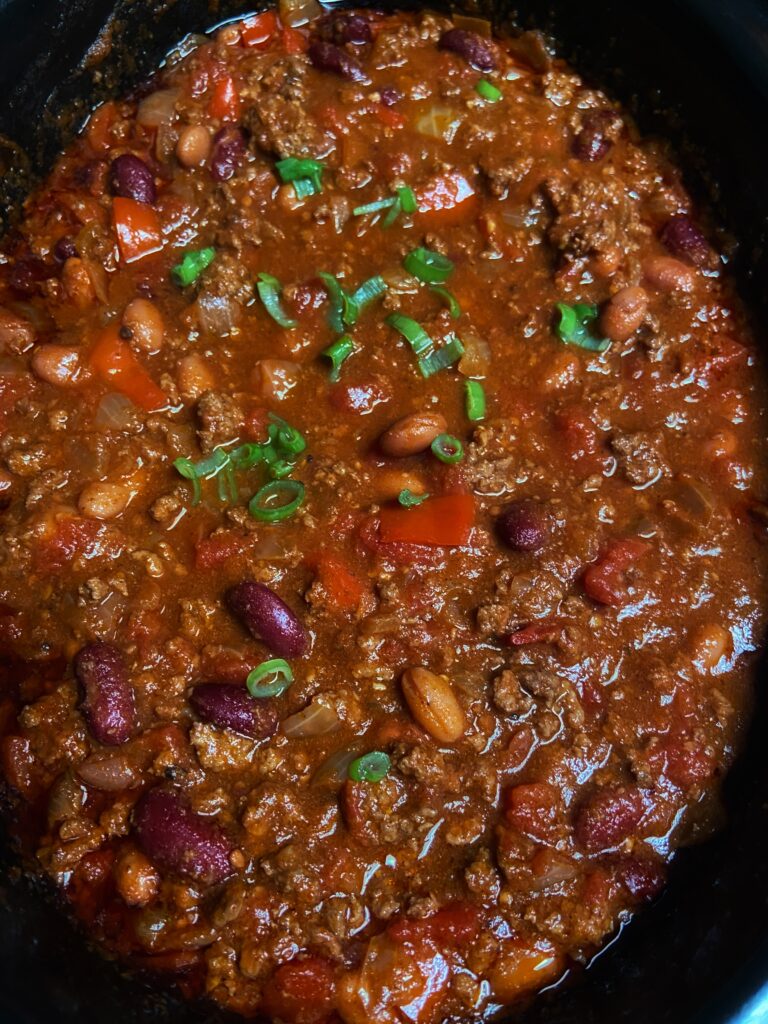 A big bowl of chili is a great main dish to serve for Superbowl. Add a toppings bar to make it a great Super Bowl buffet option.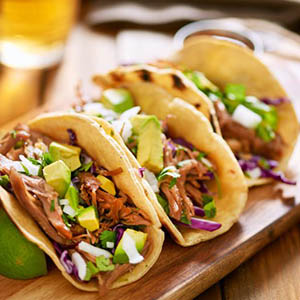 Make pulled pork for tacos or sandwiches that guests can make while watching the game. Cook this pork slow and low all day and it will be tender by game time.
12. Walking Tacos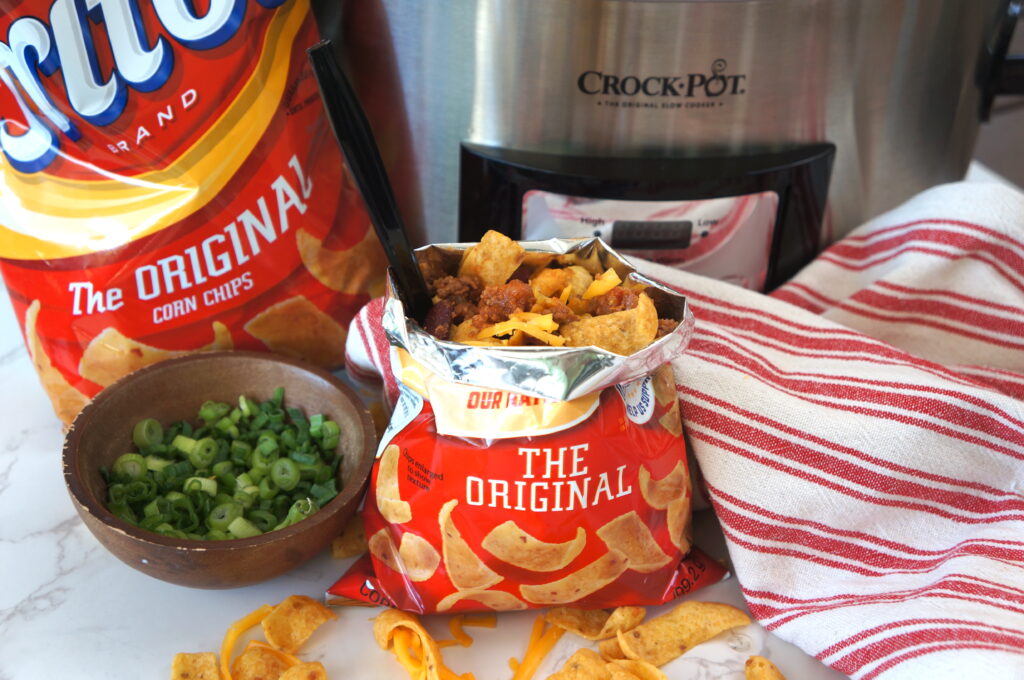 Walking Tacos are a Crock Pot Super Bowl Recipe that is a set-up and forget-about meal. You just set out everyone's favorite chips and they add their chili and toppings. The best part is there are no dishes needed with this meal!