Looking for easy Keto recipes to keep your weight loss on track? Try these 5 Crockpot Keto Recipes that are not only Keto but simple to make and delicious to eat!
Meal planning makes it so much easier to stay on track with the Keto diet! Make a plan to make all these recipes and you will be able to make Keto meals a breeze. I have even included a Keto breakfast that you can customize however you want!
My husband recently went on the Keto diet and I started making recipes that fit the Keto diet. You can easily make all of these Keto meals in your crockpot. However, all of these are delicious so Keto or not give these a try!
What is Keto?
The ketogenic diet is a very low-carb, high-fat diet that is similar with the Atkins and low carb diets. So if you are following either of those diets these recipes are for you too!
The Keto Diet involves substantially reducing carbohydrate intake and replacing it with fat. Cutting carbs puts your body into a metabolic state called ketosis.
When this happens, your body becomes incredibly efficient at burning fat for energy.
This morning crockpot keto recipe can help start your day out right! Add lots of meat and cheese to the Crockpot Egg Casserole and skip the potatoes. It's easy and you can make it on Monday and eat the leftovers all week.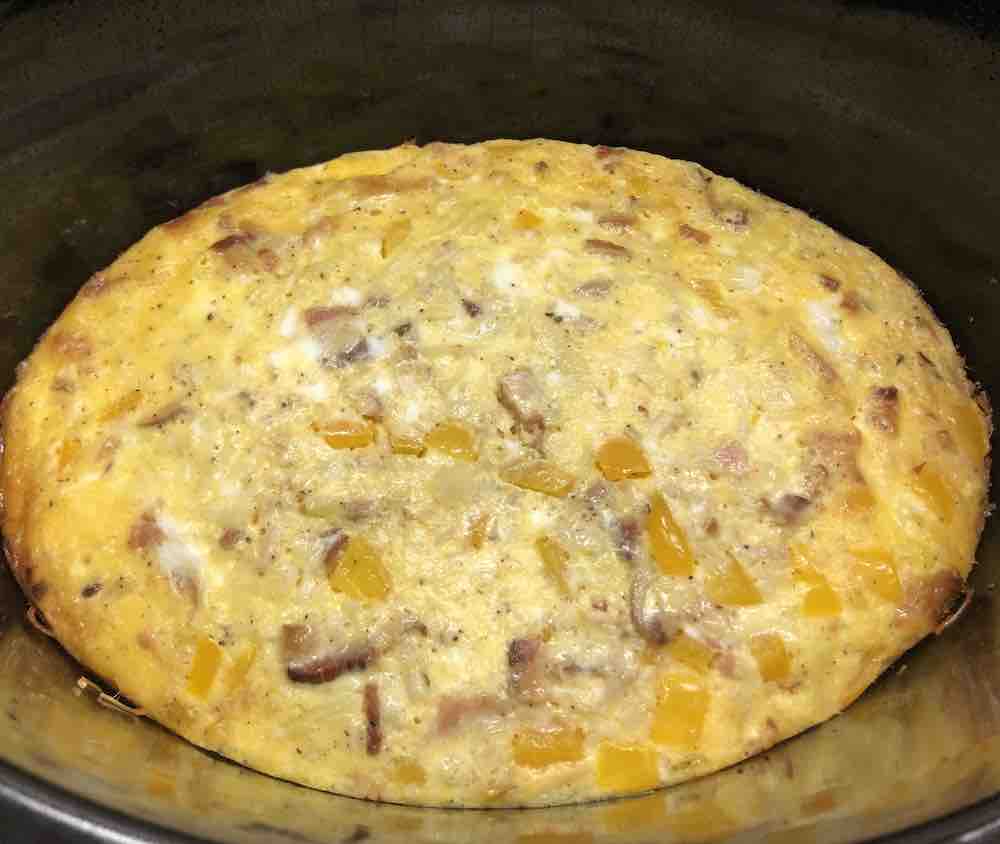 Crack Chicken is one of the easiest Crockpot Keto recipes that you can make in the morning and it will be ready for dinner. Filled with cream cheese, bacon, and shredded chicken there is plenty of fat to fill you up and only 3 net carbs. Serve over cauliflower rice or in lettuce cups!
This Keto and low carb Tuscan Garlic Chicken is so delicious that you can serve it to anyone. The rich creamy garlic sauce will remind you of your favorite Italian restaurant meal without the pasta. Pair over cauliflower rice for a quick and keto dinner!
Make Mississippi Pot Roast for hearty Keto dish! Filled with flavor and you only need 5 Ingredients including a stick of butter. This meal goes great with cauliflower mashed potatoes to keep it Keto.
Salsa Chicken is a 2 Ingredient Keto Dinner! That's right you only need two Ingredients to make this simple dinner that is filled with flavor. You can make it into a salad, cauliflower burrito bowl, or just eat it as it is! Top with sour cream and shredded cheese to add more fat to this Keto meal that you can eat for lunch or dinner!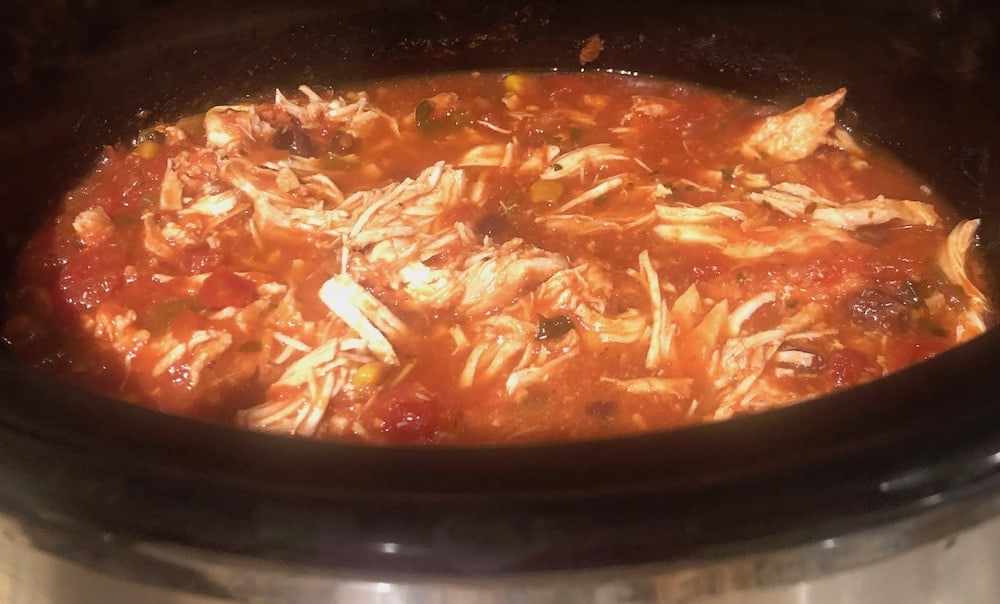 Food Allergies-
Gluten-Free- I make all my recipes gluten-free since my husband has celiac disease, which means he is allergic to gluten. I always make sure to use gluten free ingredients Kikkoman gluten free soy sauce when making these meals to ensure that it is gluten free. If you are not gluten-free feel free to use any products you like.
Need A New Crock Pot?
My favorite is this Crock Pot 7 quart Programmable Slow Cooker. First and foremost, I love being able to set the timer in case I'm not home when the food is finished cooking and it just switches to warm. Plus you can lock the lid and just carry it to a party. Not only is it easy to carry but also you will never lose another Tupperware or serving dish again at a potluck party!